..........

STEP 1
Book a Collection
Sign up for PAKT X. Book a collection during your preferred time slot. Choose the appropriate PAKT X plan for your needs.

STEP 2
Valet Service
A white-glove PAKT valet will collect your items from home or office. The valet will pack your clothes in garment bags and also pack shoes and handbags with care.

STEP 3
Clean Storage
We inspect and quarantine each item before storage. We photograph all of your items and create a personalised Digital Wardrobe. Your items are stored on hangers in a clean and secure storage facility.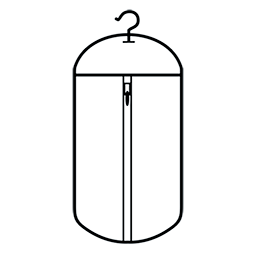 STEP 4
Delivery on Demand
Add any item(s) that you want to the online delivery cart. We deliver the items to your home or office.